We're dedicated to ensuring seniors live their best life.
Caswell House is a lovely one-story assisted living and memory care community nestled in a wooded setting in rural Yanceyville, NC. A great place for those who love the quiet and serenity of the country, you can sit and rock on our large front porch. Caswell House combines all of the comforts of home with the health and personal care needed to live fully and comfortably. Our staff is dedicated to providing a safe, warm, engaging environment for everyone, whether they need help with a few daily tasks or the comprehensive support of our Memory Care Program. It's all part of our mission to help every resident live their best life.
Click on any of the below resources to learn more.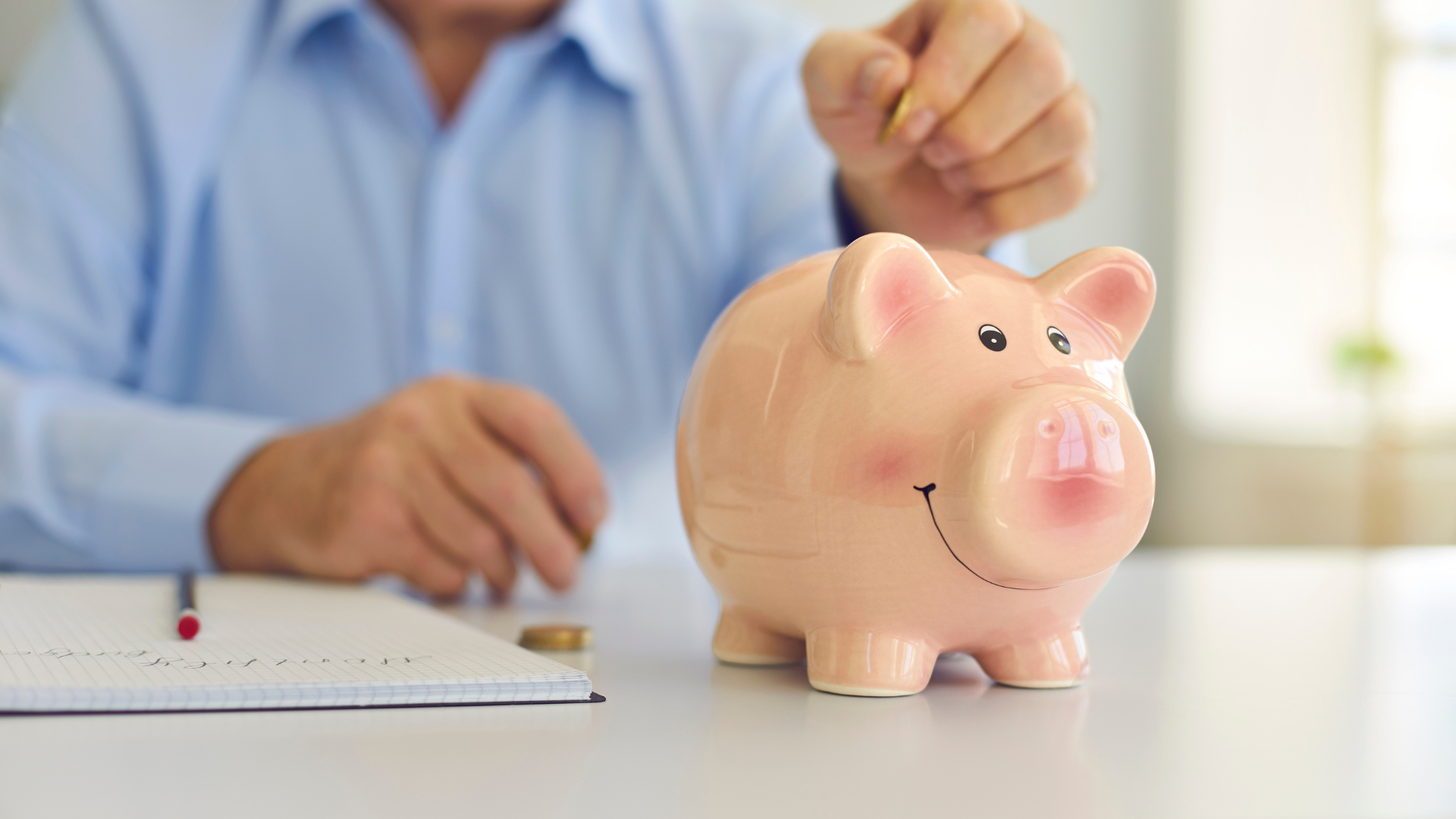 Join us for an educational presentation aimed at helping you understand public and private programs available to assist with the costs for senior living. We'll cover Special Assistance and Medicaid in North Carolina, as well as Long Term Care Insurance and Veteran Benefits.
Read More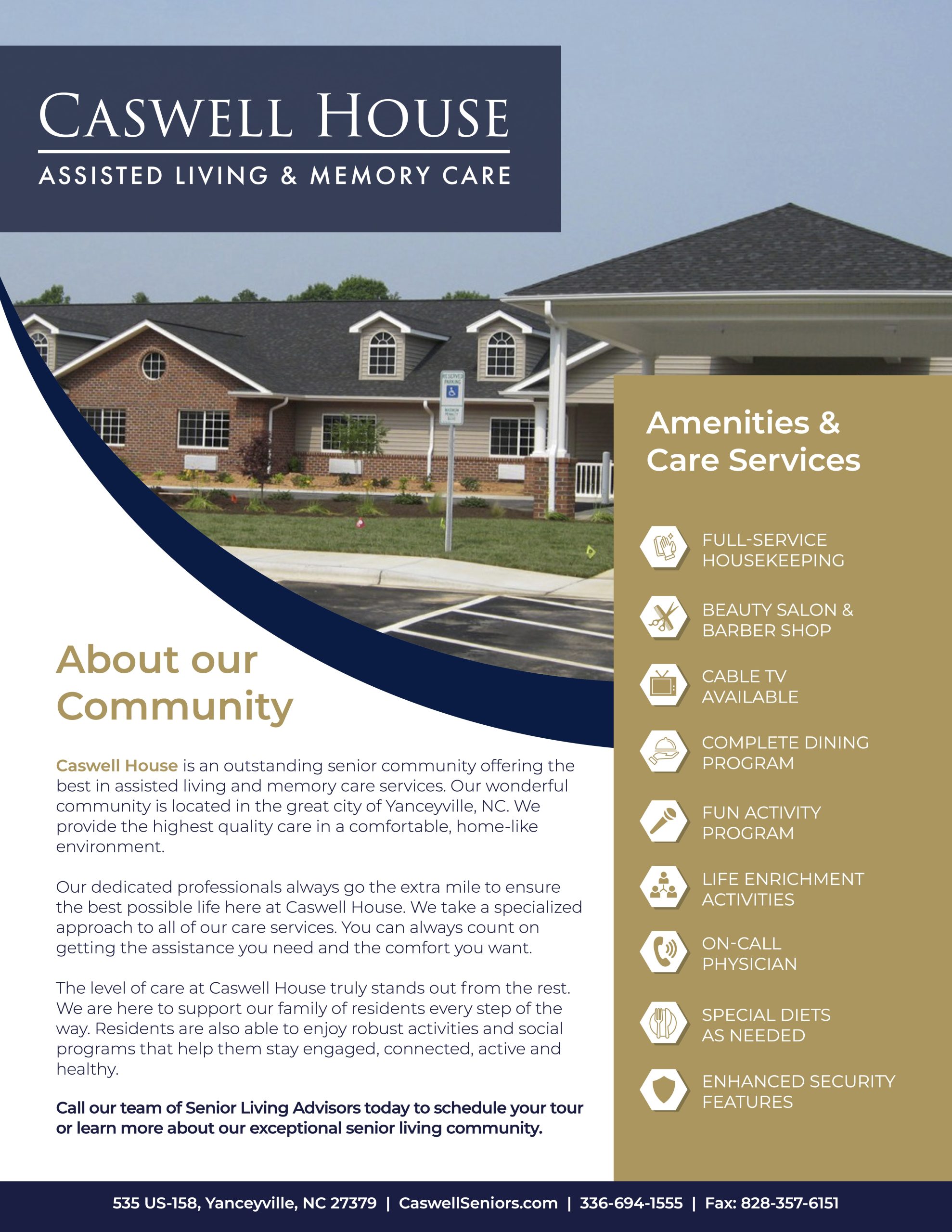 We're so glad you're interested in our community! Please enjoy our PDF, which is full of useful information regarding our community and all the incredible things we offer.